<![if !vml]>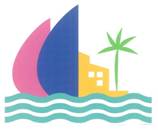 <![endif]>
本公司檔號:MACO/08/N044 管理處電話:2719 2792
致匡湖居各業戶:
電器回收重用計劃
聖雅各福群會旨在推動環保、轉贈二手電器予有需要人士,匡湖居業主立案法團及管理處為支持及配合是次活動,現正呼籲各業戶將舊電器捐出,有關詳情如下:
<![if !vml]>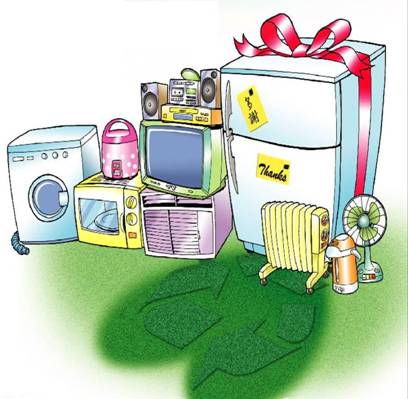 <![endif]>收集日期:2008年2月29日﹝星期五﹞至3月5日﹝星期三﹞
收集時間:上午9時 至 下午6時
收集地點:匡湖居管理處
重點回收電器類別:
電視、雪櫃、洗衣機、冷氣機、
影音設備器材、電飯煲、微波爐、
暖爐、電水壺及風扇等等。
其他回收電器類別:
電腦、顯示器、打印機、掃瞄器、
滑鼠、鍵盤、揚聲器、攪拌機及遊戲機等。
聖雅各福群會會將收集所得的物品
由技術人員維修及翻新,再轉贈有需要人士。
不適合翻新重用的物品會被拆開,從中回收有用零件,
如金屬及電子零件等,交由回收商作循環再造或重用。
未能轉贈的物品將作義賣,所有收益將撥捐聖雅各福群會服務之用。
多謝各業戶的支持!
如對上述安排有任何查詢,請致電2719 2792與本處職員聯絡。
匡湖居管理處
二零零八年二月二十一日
<![if !vml]>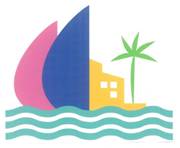 <![endif]>
Our Ref: MACO/08/N044 Date: 21st February 2008
To: All Residents of Marina Cove
Electrical and Electronic Equipment Recovery Programme
St. James' Settlement aims to protect the Environment, reuse electrical and electronic equipment and serving the needy. To co operate with this programme, The Incorporated Owners of Marina Cove and the Management Office would like to seek your kind donation and support for such meaningful event, the details are as follows,
<![if !vml]>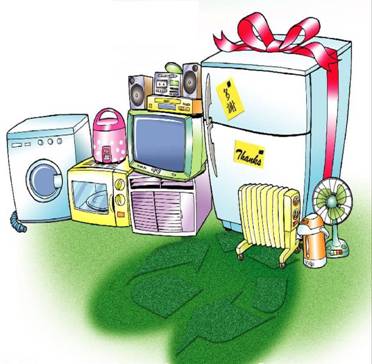 <![endif]>Date of Collection: 29th February 2008 (Friday) to 5th March 2008 (Wednesday)
Time of Collection: 09:00 – 18:00
Venue of Collection: Management Office of Marina Cove
Mainly categories for collection:
Televisions, refrigerators, washing machine,
air-conditioners, video\audio equipment,
rice cookers, microwave ovens, heaters, fans,
electric kettles and so on.
Other categories for collection:
Computer, monitors, printers, scanners, mouse,
keyboards, speakers, electric food processors,
electronic game sets and so on.
All electrical and electronic equipment will collected by St. James' Settlement. After repair and renew by their technical staff, it transfers to people in need. Otherwise, the good metal and electronic parts will use for recycle. The other donated items will collect for a charity bazaar as a funding of St. James' Settlement.
Thank you for your support!
Should you have any queries, please feel free to contact us at 2719 2792.
Marina Cove Management Office